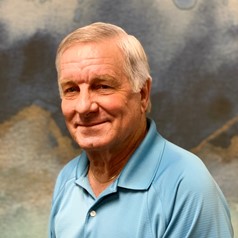 Jeff Schueler founded Usability Sciences in 1988. In this leadership role, he has helped shape the Usability and User Experience marketplace by helping start professional associations such as the UPA, speaking at key industry events, and providing insight to television and print media.
Prior to founding Usability Sciences, Jeff held various management roles at IBM where he spent the first 20 years of his career. Several career altering events at IBM led him to seek alternatives, and the result was Usability Sciences.
Jeff is a former engineering officer in the United States Navy and has a Bachelor of Science from Muhlenberg College. His outside interests include a never ending search for great red wines under $15, exercise, and bass fishing.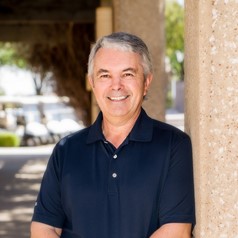 Roger Beynon
Chief Strategy Officer
Roger Beynon joined Usability Sciences in 2001 from Gulliver Ritchie Associates (GRA), a training and consulting company he helped establish in 1987. Roger and his two partners sold GRA to publicly-traded Provant Inc. in 1998.
As Chairman of GRA, Roger helped grow the business from a three-person venture to a 125-employee operation.  He has written and spoken extensively on a variety of CX matters, such as persona development, journey mapping, change management, relationship building, and trust.
Roger has a Master's degree in Radical Intellectual Thought in the Seventeenth Century English Revolution. He's still not sure why.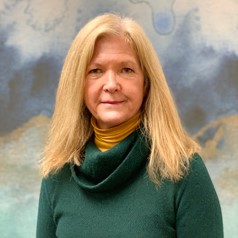 Sharon Johnson
Vice President
Sharon Johnson is a founding member of the Usability Sciences Corporation and a dedicated User Experience Researcher. Known for her keen attention-to-detail, Sharon has helped Fortune 100 companies, often on the cutting edge of technology, improve their digital experiences since 1989.
In her free time, Sharon enjoys cooking, sewing, painting, and race car driving.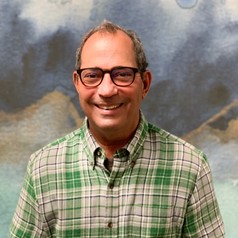 Tom Cherry
Vice President of Sales
Thomas Cherry joined Usability Sciences in 2002. He has a long and twisted background in sales and marketing, which includes a lengthy stay at IBM followed by engaging with three startup companies after his IBM career. 
Tom has an extensive background in sales, marketing, global marketing, product management, channels marketing, and channel sales. At Usability Sciences, Tom has consulted with fortune 100 companies and every size in-between, down to small B2B clients. In dealing with over 1000 clients Tom brings a wealth of knowledge to every UX consulting engagement.
Tom enjoys volunteering, golf, youth coaching, and cooking.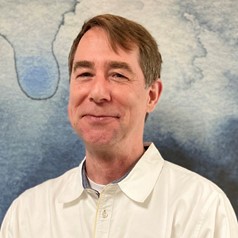 Will Neary
Vice President of Sales
Will Neary has been a sales executive for over 30 years, with a focus on professional services, technology, and software sales across the financial, commercial/manufacturing, high tech, pharmaceutical, and public sector industries.
As Vice President of Sales, he is the executive sponsor for strategic enterprise accounts, including Microsoft, Novartis, Orvis, and Salesforce while leading the Eastern Region for the US sales organization.  
Responsible for overall sales growth, new business, strategic sales initiatives, and channel expansion, Will builds long-standing, deep customer relationships by helping clients stay competitive and profitable while growing their businesses.  He holds a Master's Degree in Literature from Boston College.
An avid runner and Red Sox fan, Will lives with his wife, four children, and two golden retrievers in Connecticut.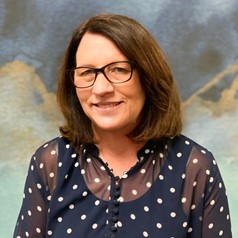 Theresa Miller
Director of Administration and Human Resources
Theresa Miller joined Usability Sciences in 2006.  She previously held management positions at Signal Media Corporation, The Florida Department of Education, and various non-profits. 
Theresa has extensive experience in administration, accounting, and human resources, both at the tactical and strategic levels.   She loves watching and contributing to the professional growth of the staff at Usability Sciences and gets excited about the success of each team member. 
When not watching the growth of the staff, she enjoys gardening and watching the growth of her fruits and vegetables.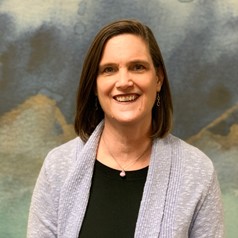 Ruth Boyd
Director of User Experience Recruiting
Ruth Boyd joined Usability Sciences in 2000. Before leading the Usability Sciences Recruiting Team, Ruth was part of the research team as a Senior Usability Analyst, where she led a full-range of usability projects and served as one of the managers/team leads. She previously worked in Higher Education for ten years after receiving her M.Ed in Counseling. 
Ruth has extensive experience in user research, screener development, recruiting, operations, project management, and administration. Customer Service is Ruth's passion, and she loves assisting staff, prospective/current clients, and the hundreds of users who participate in Usability Sciences' research projects.
When not supporting the USC family, Ruth enjoys hanging out with her family and friends, watching sports, and beating her teenage son in a competitive game of basketball horse.
Adrienne Guillory
Chief Operating Officer
Adrienne Guillory is an expert in Human-Centered Design, Design Thinking strategy, facilitation, and generative User Experience research. She specializes in identifying short and long-term research needs, refining problem statements, workshop facilitation, and aligning stakeholders for innovation and process improvements.
Before returning to Usability Sciences as the Director of Design Thinking in 2019, Adrienne gained a wealth of experience as a Human Factors Engineer at Sabre Corporation, a Senior Lead User Research/ Design Thinking Specialist at AT&T, and Innovation Researcher for Southwest Airlines.
In her new role as Chief Operating Officer, Adrienne leads research operations, marketing, and business development. 
Adrienne is a co-founder and program director of Dallas Black UX, a networking and educational organization for people of color in the DFW area. She often presents and mentors on the topics of career development, research methods, inclusive work environments. 
Our Team
Anupama Udaykumar
User Experience Researcher
Ashley Connor
Principal User Experience Researcher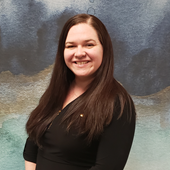 Ashley Johnson
Senior User Experience Recruiter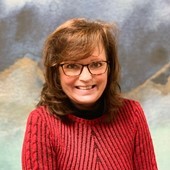 Hillori Hager
Senior User Experience Specialist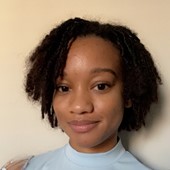 Jacqueline Swann
Associate User Researcher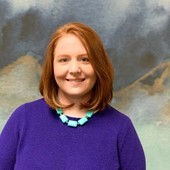 Jessica Duckworth
Senior User Experience Recruiter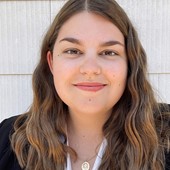 Kaitlyn Sifford
User Research Apprentice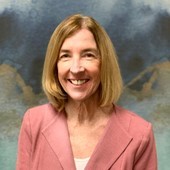 Maura Thomson
Senior User Experience Specialist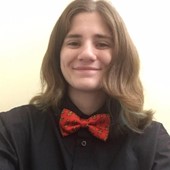 Melanie Medina
Associate User Experience Researcher
Peter Welpton
Director of Sales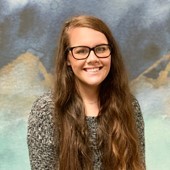 Tarah Sample
Office Administrator
Tim Campbell
Principal User Experience Researcher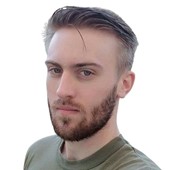 Zach Schram
Senior User Experience Researcher