Careers
---
For over 30 years, Usability Sciences has been a pioneer in the field of usability and user experience research. We're dedicated to our craft, and with that dedication comes a commitment to our employees: we strive to create and maintain an open and efficient work environment for everyone on our team.

We aim to employ a diverse group of team-oriented individuals who share our desire to help companies create better experiences for users. Whether you are new to the user experience field or a seasoned veteran, a career at Usability Sciences' will provide you with an abundance of opportunities.
Available Positions
No positions currently available.
What we believe
Every company has a unique culture and develops its own business standards, whether spoken or unspoken. We want you to know our approach and standards for doing business. These beliefs demonstrate why our clients keep coming back:
Provide superior service at a fair price and companies will want to do business with us
If the customer asks for more, provide it without hesitation
Every expense dollar should be treated as though we are spending our own money
Excess profits should be passed on to the ones who made profit possible - our employees
By unselfishly working together as a team, we all prosper
Developers of technology will always need our help to understand the users of their technology
As we help our customers succeed, they ensure our success
Every employee of this company is important
The only way to do business is fairly and honestly
Our usability methodologies and research products will always be cutting edge
Our Culture
Teamwork represents the best part of our culture, and it's something we're extremely proud of.
---
Usability Sciences understands and appreciates the benefits of having a balance between work life and family life.
To that extent, we work hard to provide employees with the flexibility to manage both their careers and their families. One way we accomplish this is by offering employees the opportunity to work from home one day a week. Additionally, we provide flexible start times, because we understand that on occasion, things come up that you need to deal with before coming into the office.
Our team consists of high-performing staff members who treat each other with respect and care. We cautiously add new members to our staff to ensure that they will enrich our unique culture.
Our Values
---
Our values are part of our DNA. They guide the way we work with our customers and with each other. Through our values we have created a company culture where ideas can blossom, people can thrive and success can flourish.
Customer Focus
---
I know that serving the needs of the Usability Sciences customer is my #1 priority.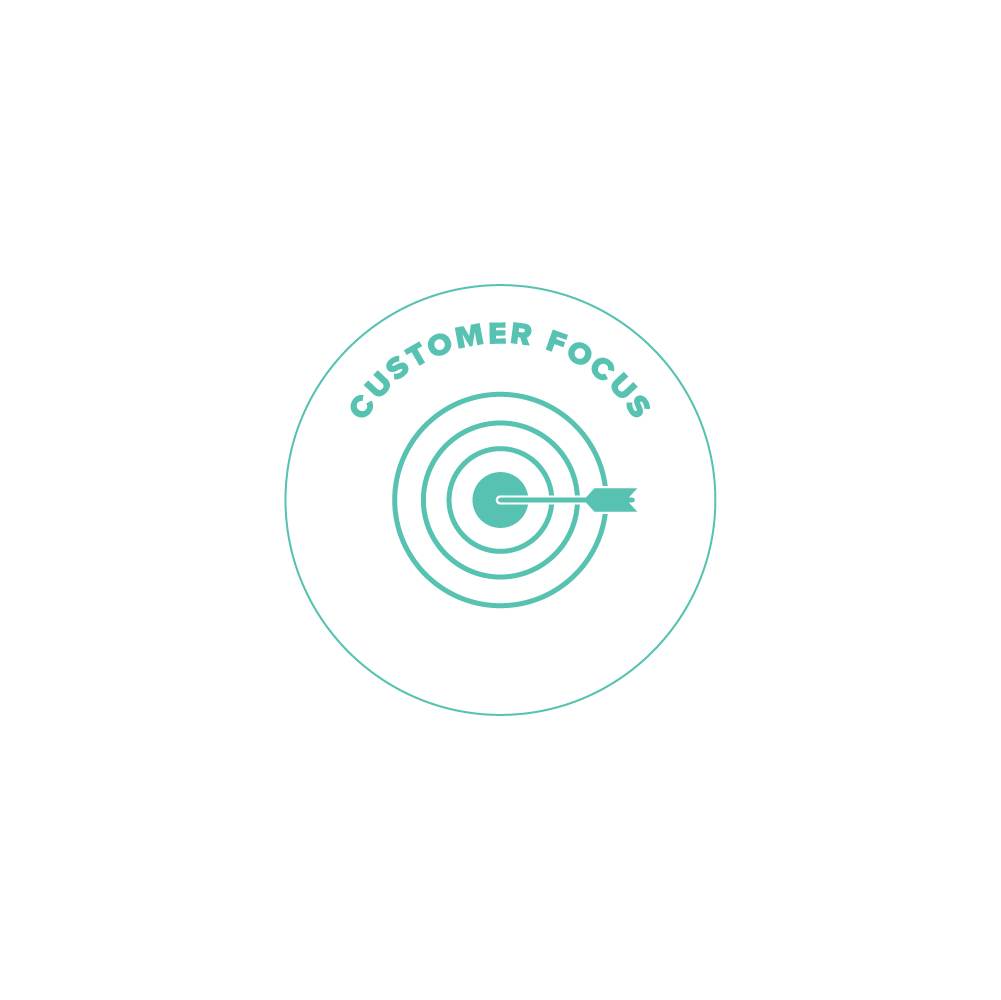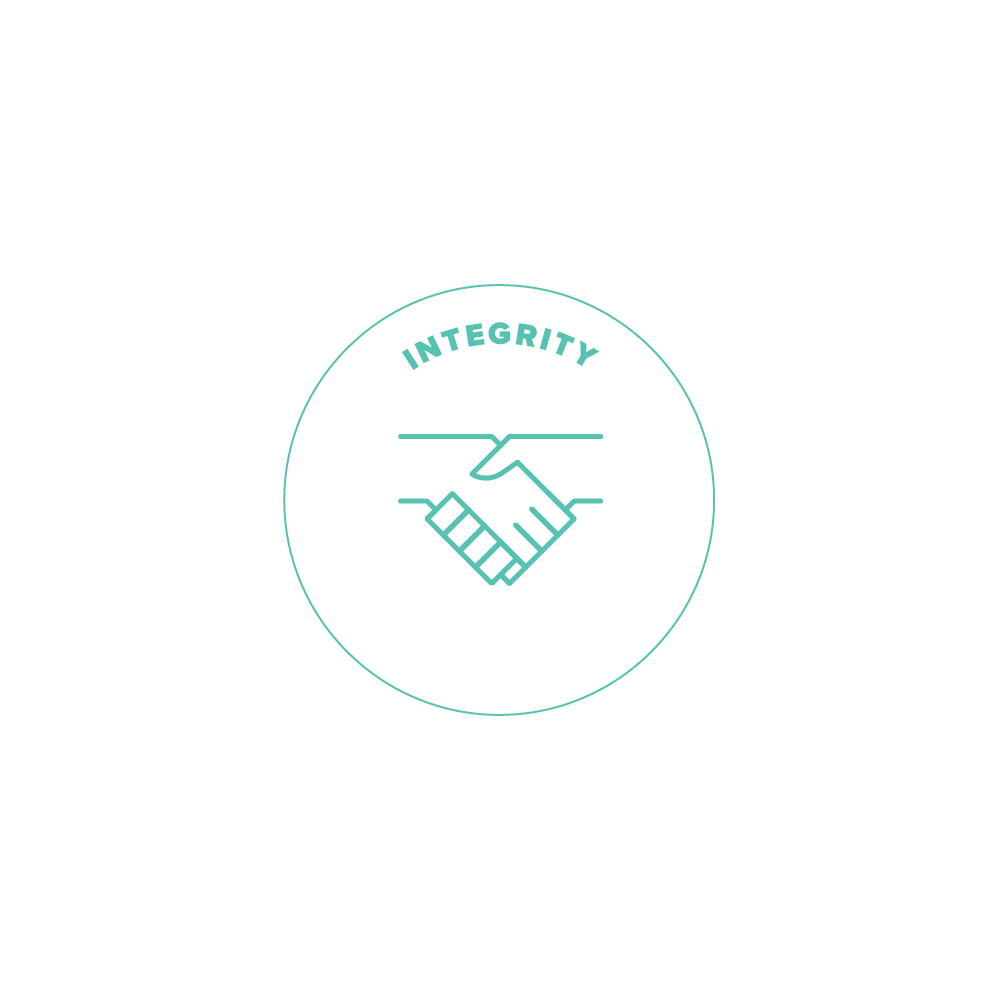 Integrity
---
I am honest and trustworthy, and others count on me to do what's right.
Accountability
---
I understand what is expected of me, and accept responsibility to get the job done.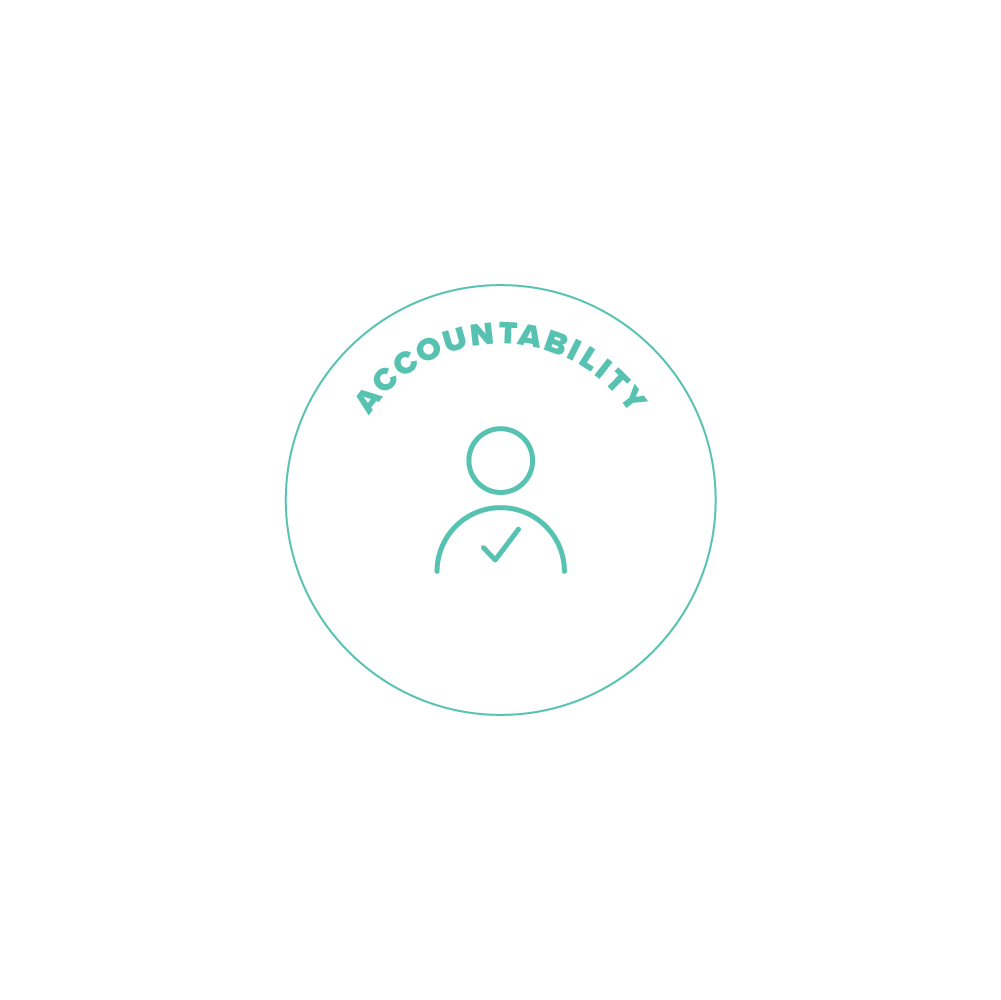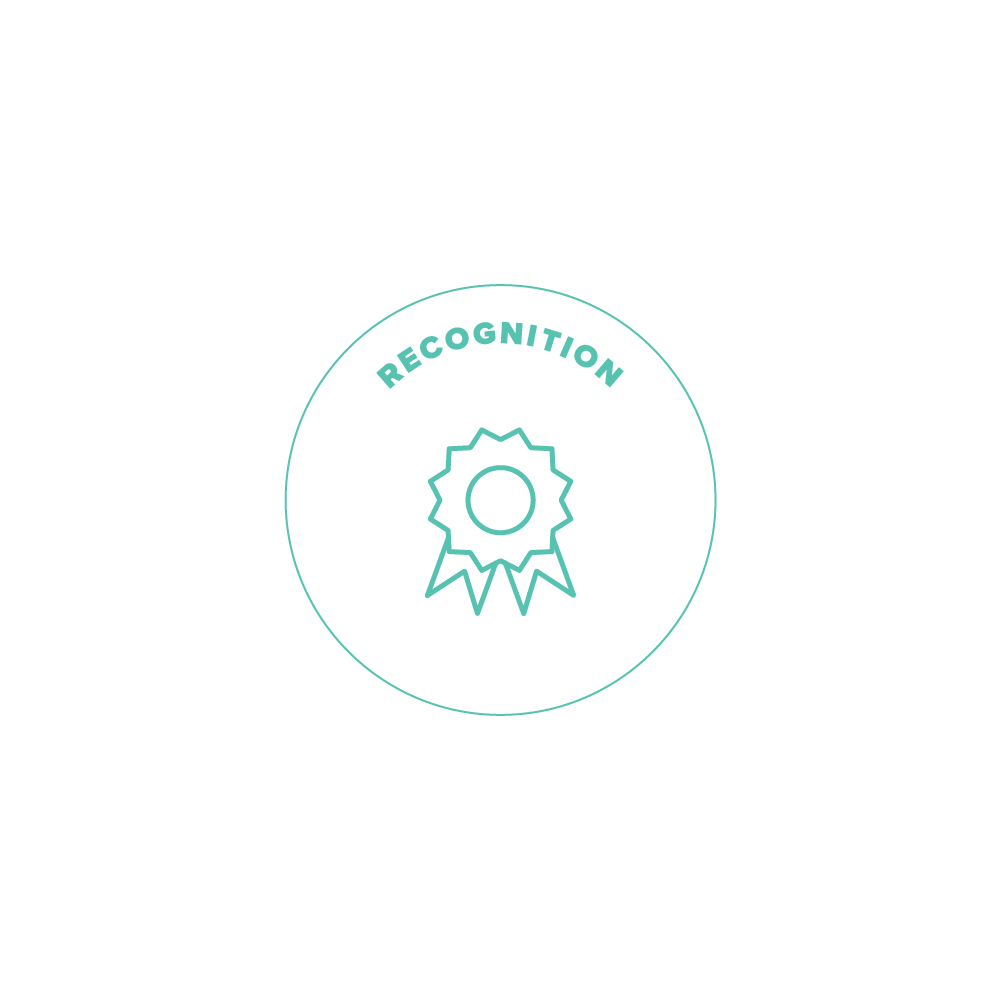 Recognition
---
I recognize and praise those who achieve and excel.
Execution
---
I expect the best and strive to exceed expectations.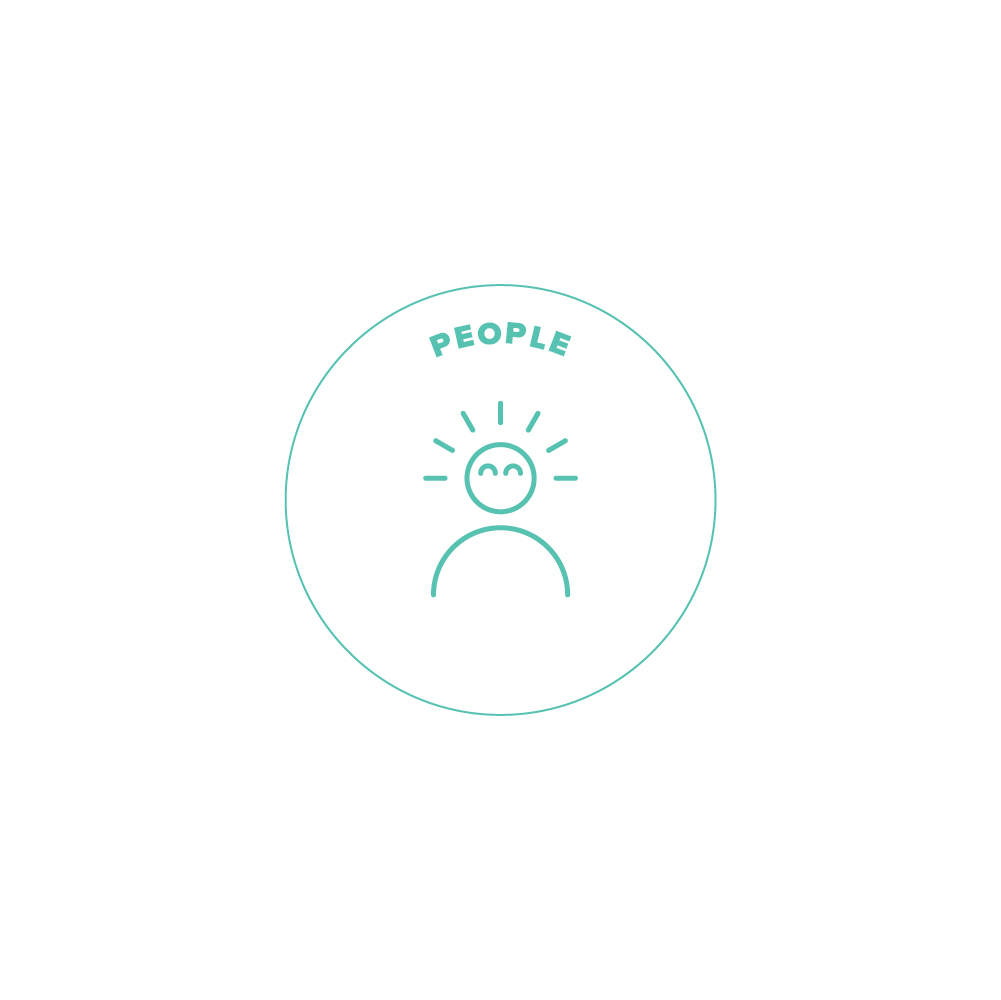 People
---
I believe every employee is important, and I do all I can to help them succeed.
Teamwork
---
I am part of a larger team with a common purpose—to serve the customer.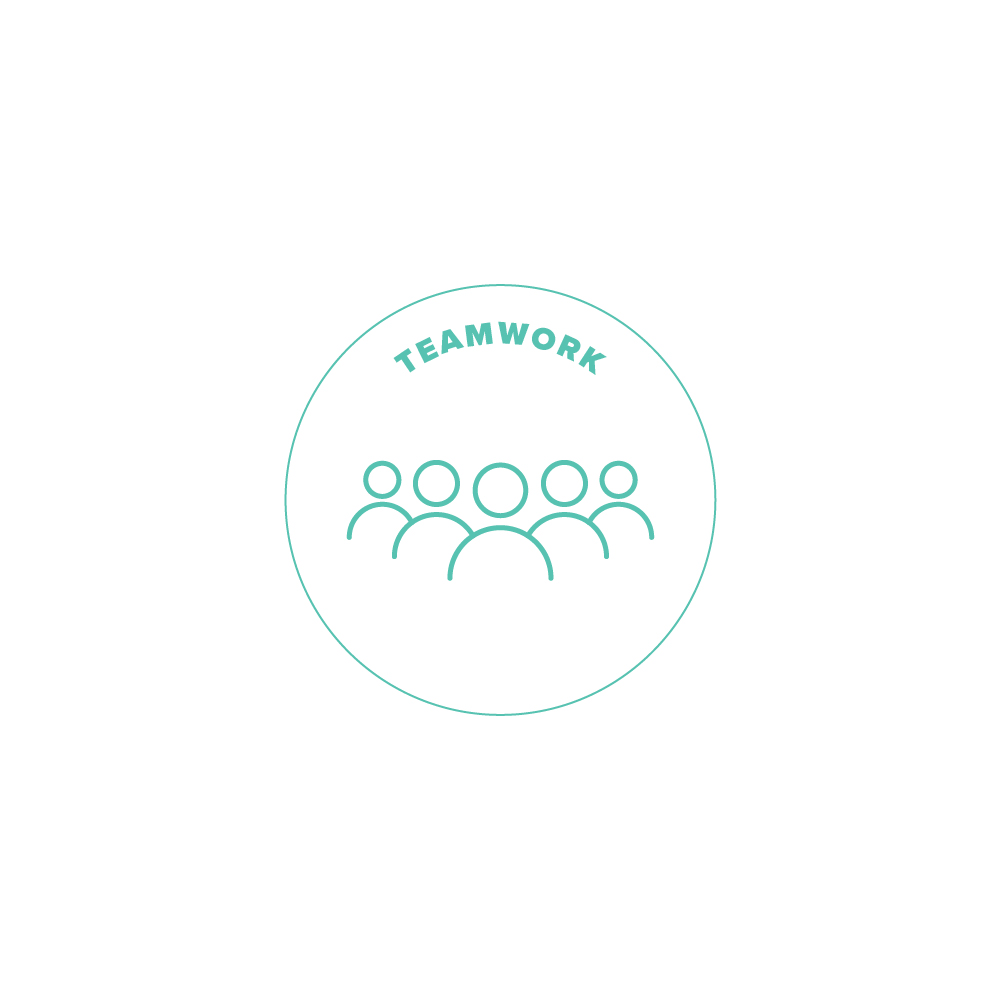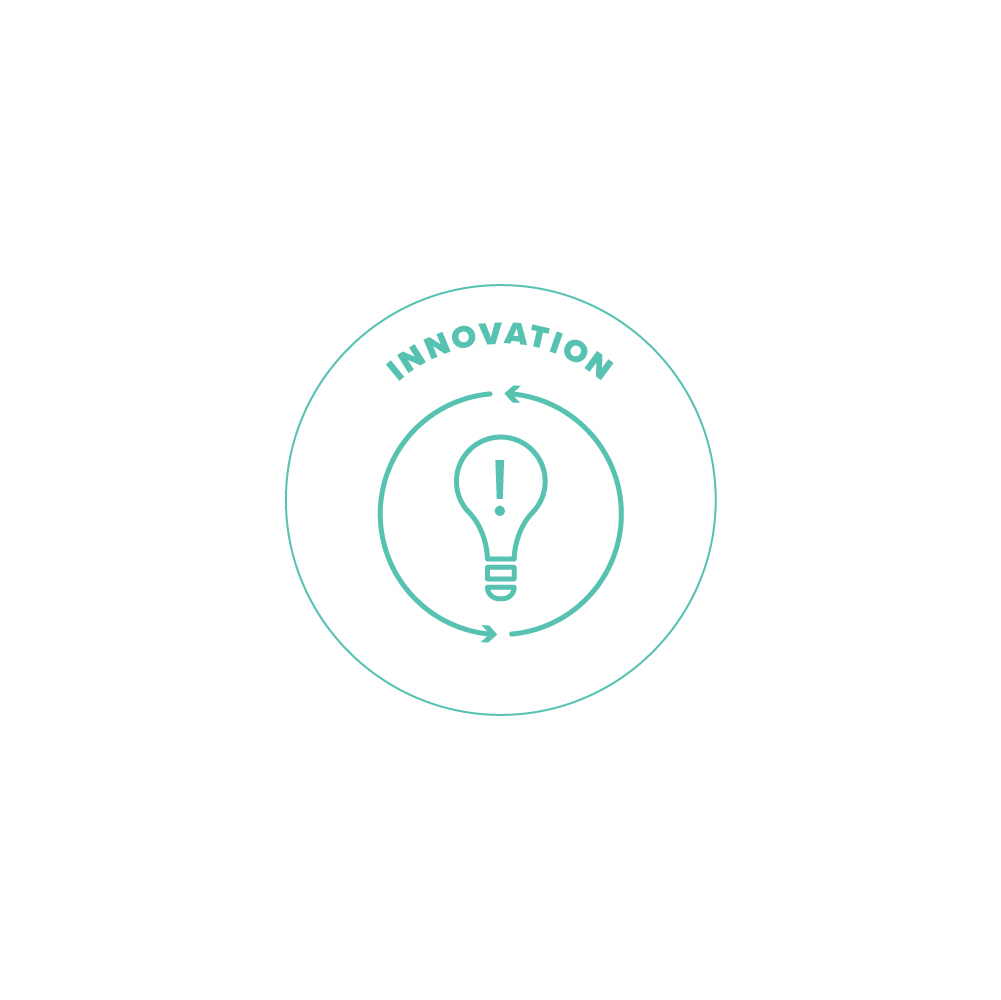 Innovation
---
I look for new and creative ideas that have the potential to change the world.
Previous
Next
Our Benefits
---
The well being of Usability Sciences' employees is essential. So, when it comes to our benefits package, we strive to offer one of the best. We offer the following benefits to all full-time employees:
Exposure to research projects on behalf of Fortune 100 companies
Competitive salaries
100% employer-paid health, dental and life insurance for employee (coverage available to purchase for qualified dependents)
Prescription drug coverage
401K plan
Paid time off (bonus days awarded at 5-year milestones) and holidays
Vision Insurance
Life insurance
Long-term disability coverage
Paid maternity/paternity benefits
Flexible start times
Work-from-home opportunities
Company sponsored events, including community outreach
For the research team, lunch is catered during testing days
Soda, juices, hot beverages and a variety of snacks available all day