Our Clients
---
Usability Sciences helps clients across many industries deliver great user experiences for their customers. Our customers understand the value of a great user experience and turn to Usability Sciences to help them gain and sustain competitive advantage. Below is a sampling of clients with whom we have worked and from whom we continue to build our experience and understanding of best practices across the Web.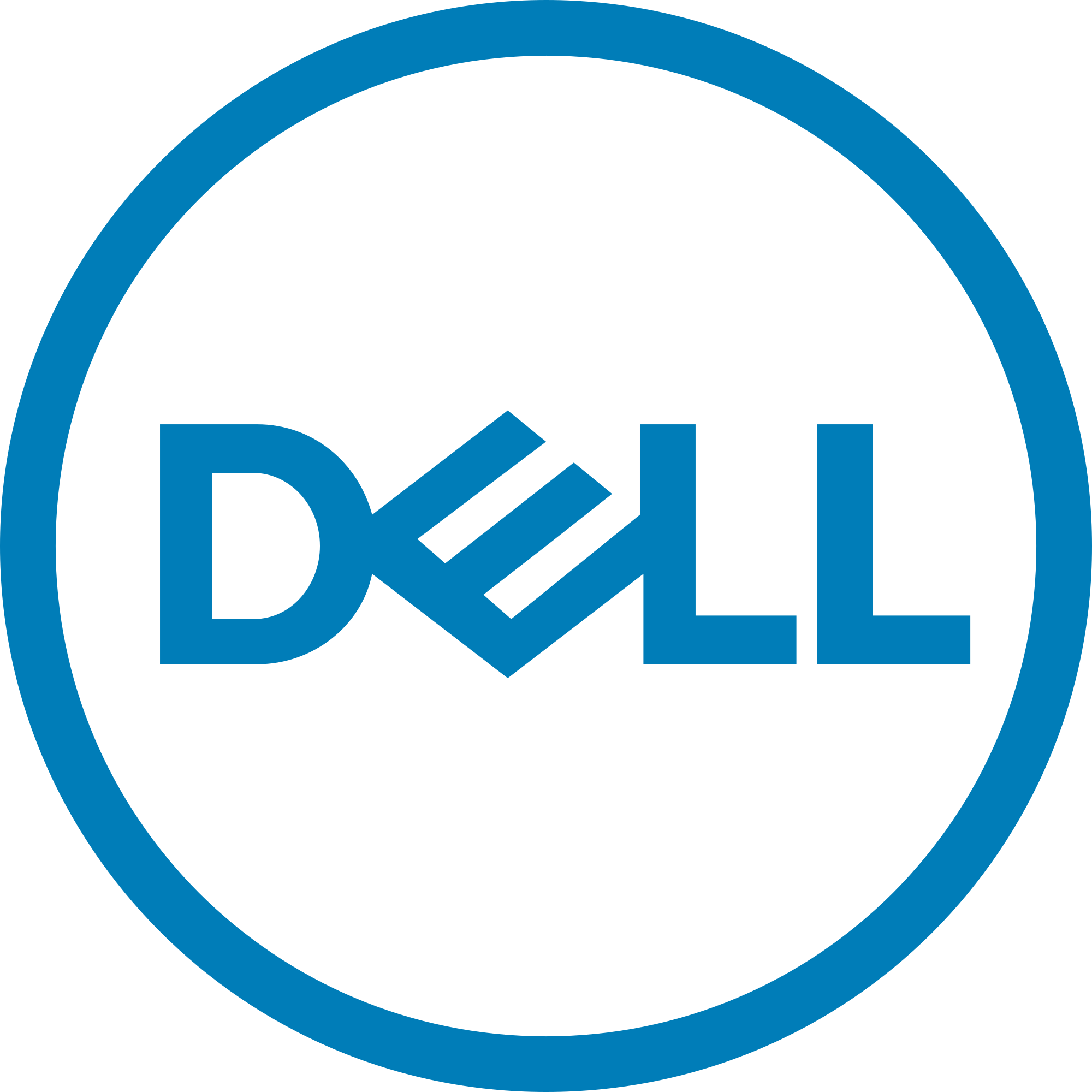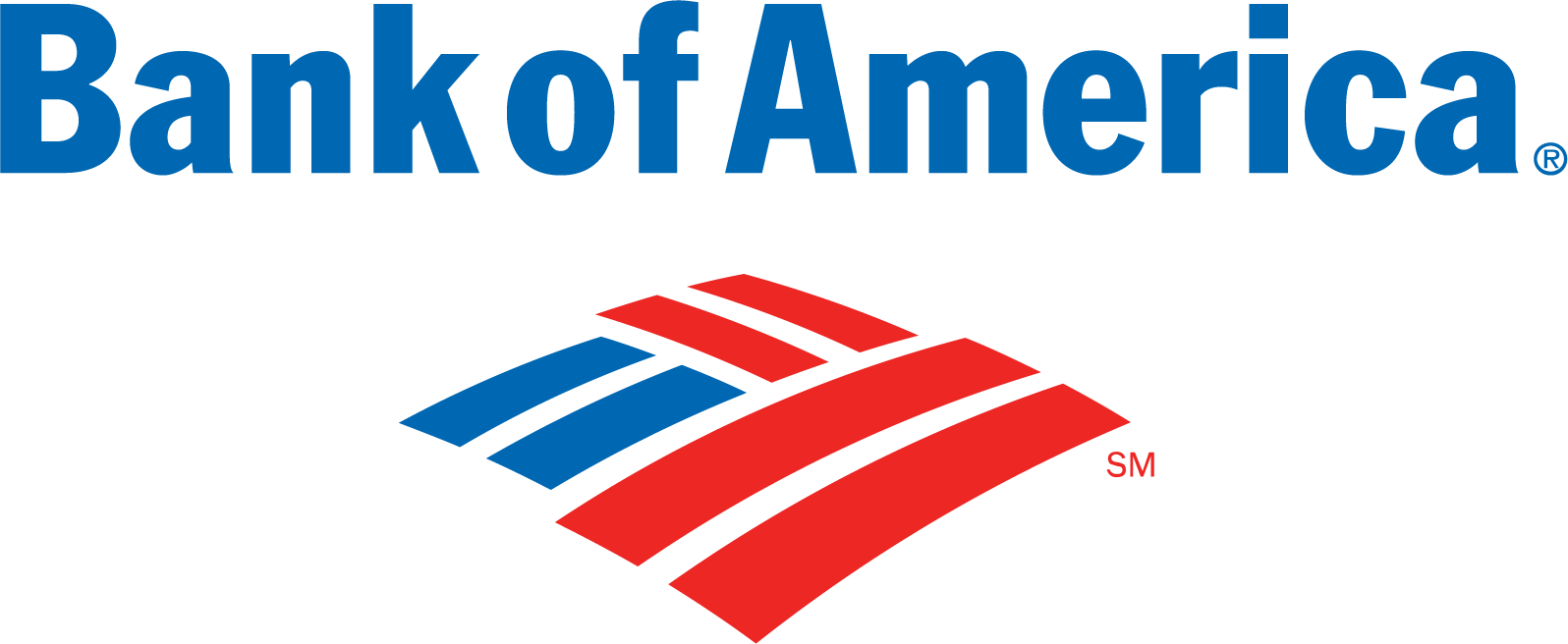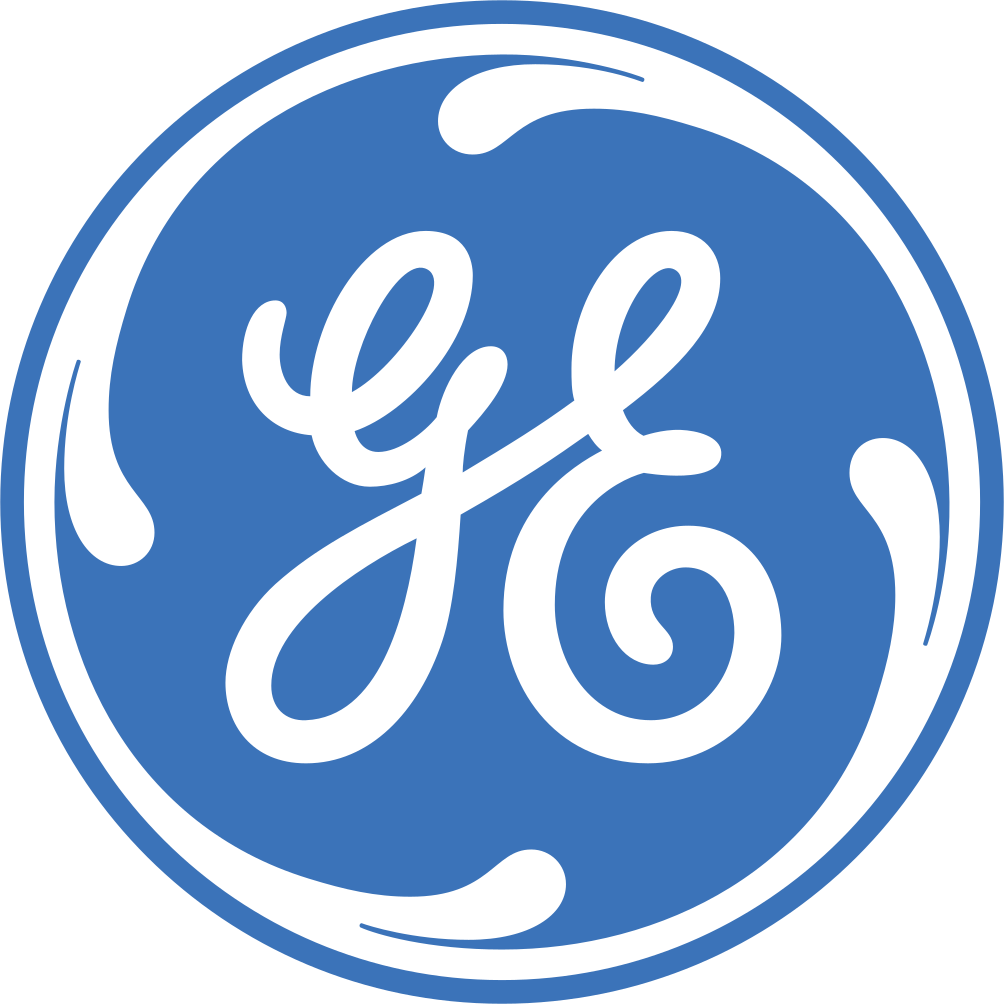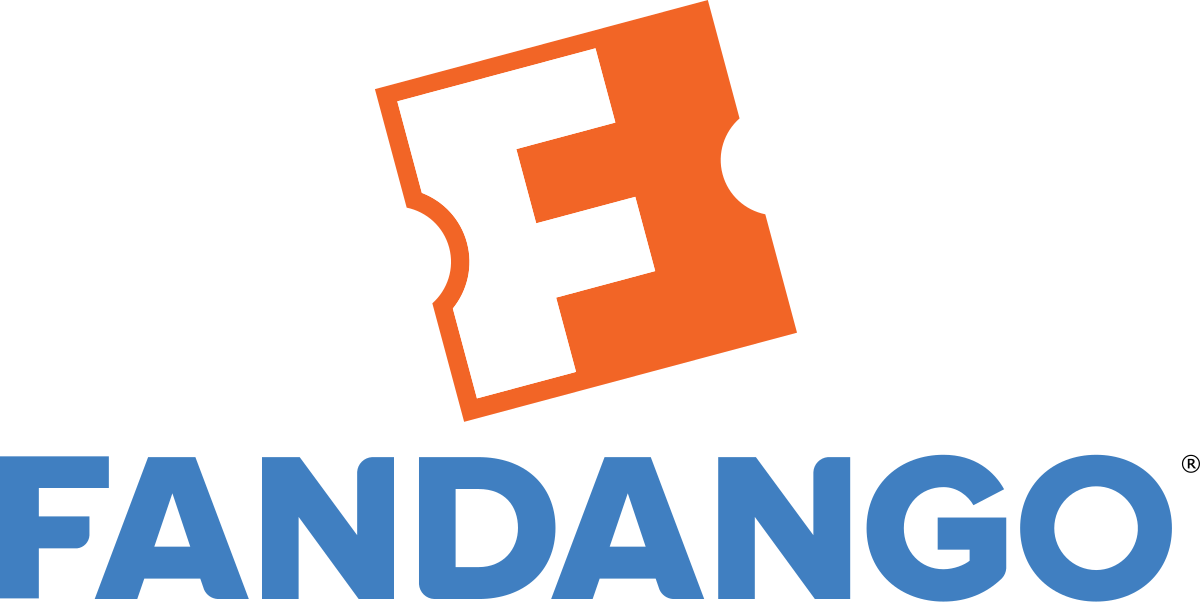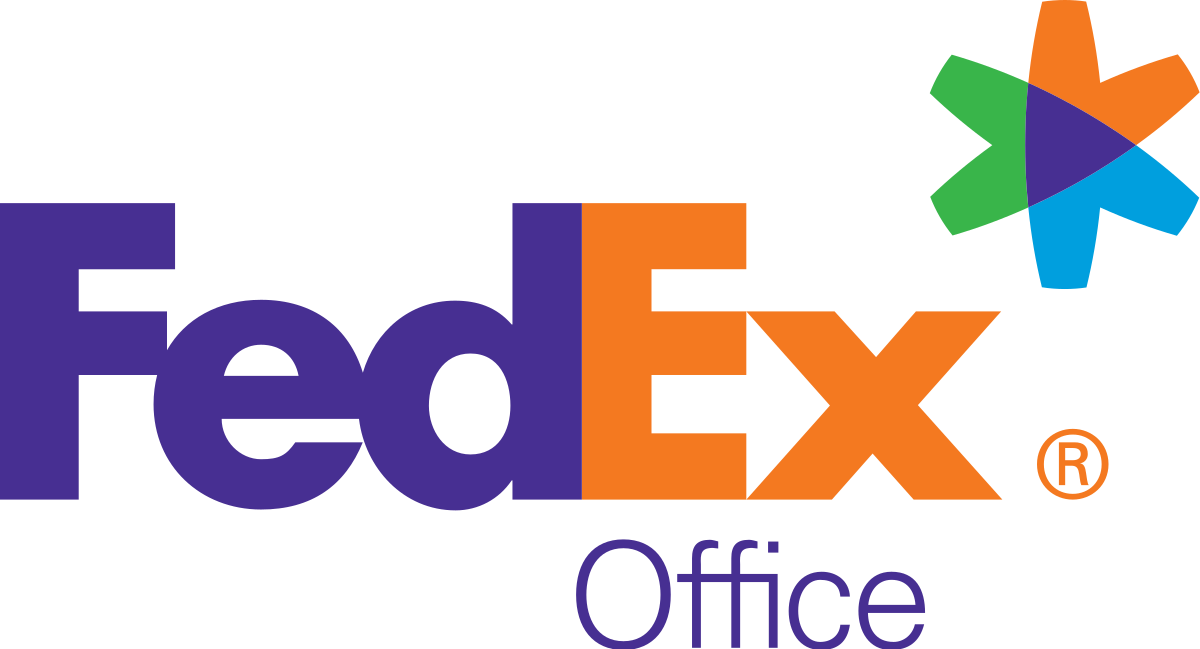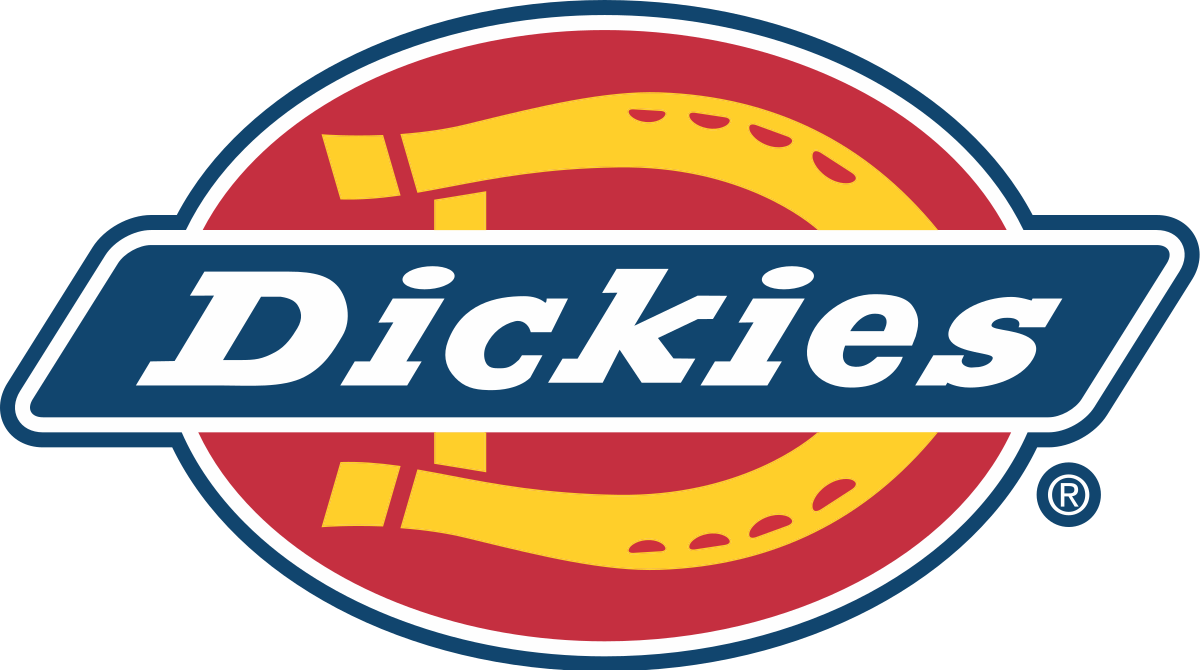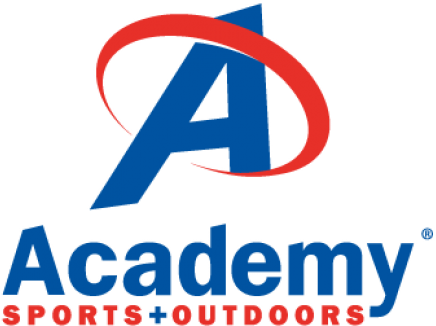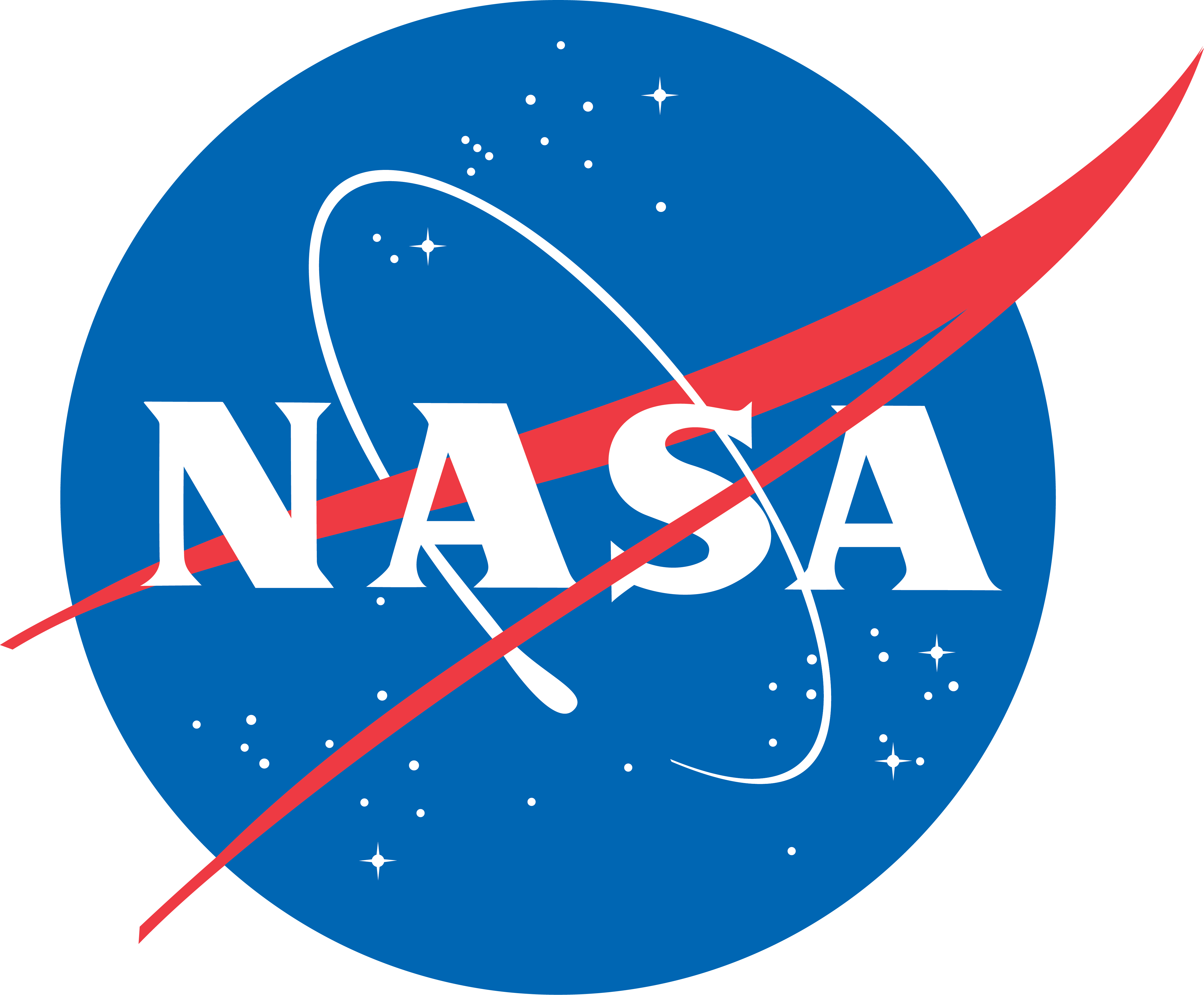 Testimonials
"From beginning to end, everyone I interacted with from Usability Sciences was professional and thorough. I was impressed with the testing technology, the methodology and especially the team that led the project. This is one of the most impactful pieces of research I have ever delivered to my team. Thank you!"
Senior Director
Digital Media, A&E Television Networks
"Your team was fantastic, no exaggeration. Scheduling and observations were seamless, the deliverable was as expected, and we met every milestone together and on time. Nothing but good things to say about the collaboration."
Digital Ops
Engineering & Technology Company
"Usability Sciences did an excellent job - we are very happy with their work!"
Digital Marketing Project Manager
Insurance Industry
"The entire USC team (sales, analytics, recruitment and session managers) were flexible, engaged, professional, thorough, friendly, and prompt in follow up."
Digital Dept.
The Vermont Country Store
"Very professional - kept me in the loop at all times. Clear and actionable findings."
Sr. Business Leader
Credit Services Industry
"USC managed tight timelines and a client team that was tough to wrangle, But more importantly, the quality of the work was exemplary. It's work I would hold up as "the way we should do things" and share as a case study across the organization."
Group Product Director
Digital Marketing, Pharmaceutical Company
Previous
Next